JUMBO PRESS CURRENTLY HOLDS 9 RISO COLORS TO CHOOSE FROM
Yellow, Black, Bright Red, Fluoro Orange, Blue, Aqua, Green, Fluoro Pink & Gold
DRAW IT
A GREY SCALE
IMAGE AT 300-600DPI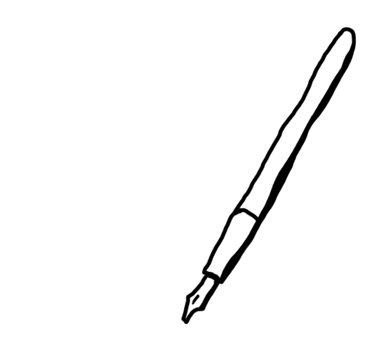 SEND IT
HEY@JUMBO-PRESS.COM
WE PRINT IT
USING OUR GOOD OL'RISOGRAPH
WHAT THE HELL IS RISOGRAPH PRINTING?

Risograph is an environmentally friendly, unique printing method which works in a similar way to screen printing. The machine uses soy based inks and masters to produce unique material. An image is burnt onto a stencil or other wise known as a master. That master gets wrapped around a drum, then the drum rotates at a high speed passing ink through the master and onto paper to produce a unique print. Risograph printers were originally purposed as a means of producing high quantities of prints at low costs, primarily used in churches and schools. However, their spot colour printing method means that you can create beautifully vibrant imagery with the hand-made, tactile feel of a screen print but in larger, more affordable quantities.
WHY
JUMBO?
We are a small but quick and affordable riso business. Being an independent business we can turn print orders over much quicker than larger businesses and also give the much care and attention needed for good quality riso prints.
We will also be there every step of the printing process. From the start to the end of your project, we will keep you up to date on progress and give you tips that we think could work for your specific project.
Not only do we print for others but also offer our skills in designing and zine publishing.